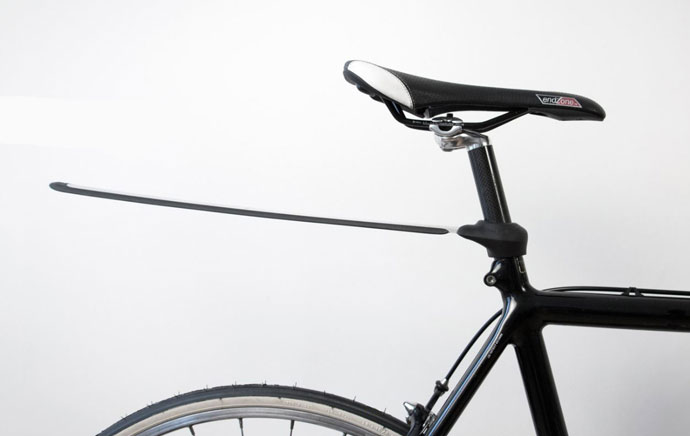 Faced with the fickle British weather and a frustration with existing mudguard designs, British cyclists Dan McMahon and Patrick Laing have produced the Plume.
Like a butterfly proboscis, the stainless steel Plume recoils when not in use; the simplicity of the design reflecting that of the bicycle itself. Unlike most mudguards, Plume is super-thin, and made from materials that won't snap, crack, or bend out of shape.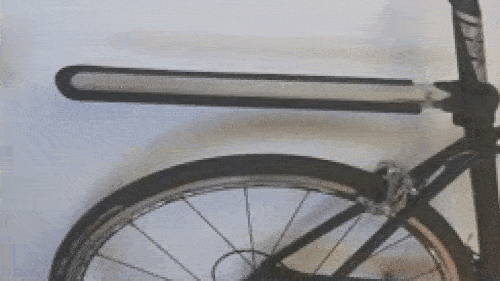 The Plume has a mount that stretches to fit standard seat post sizes, with no need for tools, shims or screws. Made from rubber, it is designed to absorb shocks so the mudguard doesn't recoil until you want it to.
More information at plumemudguard.com
Win a Plume mudguard
We don't know if it's vanity or masochism that stops most of us British cyclists from fitting mudguards – a habit that seems especially perverse given our country's wet weather – but we thought it was a good idea to give away a Plume mudguard worth £28. Leave us a message at the bottom of this page and we will pick a winner next week.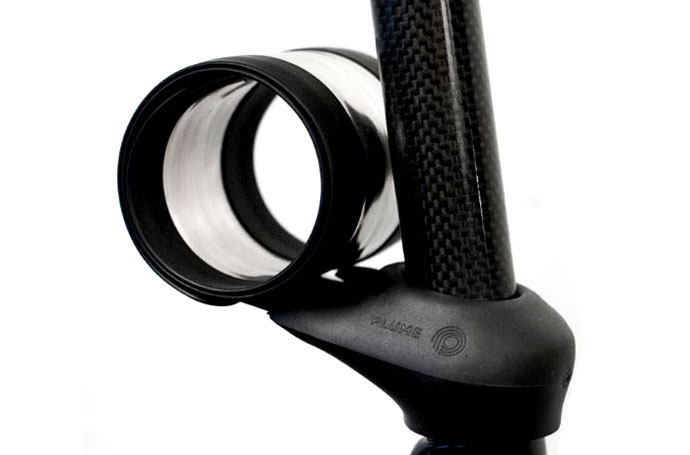 Environmentally friendly cycle insurance
On the face of it, one cycle insurance policy is much like another, but the devil is the detail. How much excess you will be charged is just one of the things that varies wildly between providers. Another is so called 'new-for-old' replacement – many insurers use this term, but if your bicycle is more than a few years old, they devalue it severely. This means you are left out of pocket when you come to replace it. Read our insider guide to cycle insurance.
Furthermore, every cycle insurance policy you buy from us helps support the work of the ETA Trust, our charity campaigning for a cleaner, safer transport future.
ETA cycle insurance has a low standard excess of 5% (minimum £25) and offers a new-for-old for life – however old the bike, if it's stolen you get enough to buy a new model.
For over 26 years we have been providing straightforward, affordable bicycle insurance. Whether you use your bike to commute, shop, race or amble in the park, ETA Cycle Insurance has you covered. We never devalue bikes no matter their age, allow you to buy your replacement bike wherever you like, replace stolen quick release components and handle claims in-house.
The Good Shopping Guide voted us Britain's most ethical insurance company 2016.