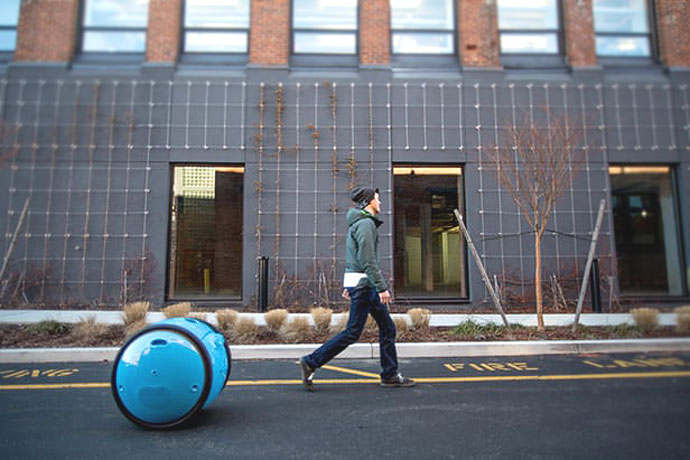 Electric cars, bicycles, scooters and skateboards may offer a quieter and cleaner alternative to the internal combustion engine, but does battery technology threaten to make us even lazier than we are already?
Gita means 'short trip' in Italian and the name Piaggio has given to its latest project; a smart, self-propelled shopping trolley.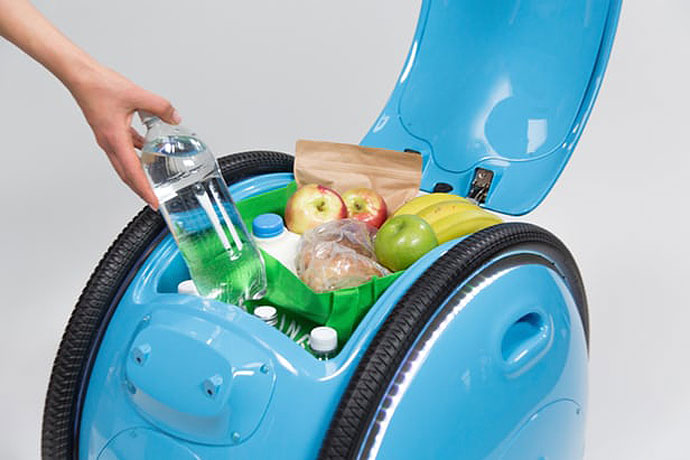 The Gita is an electric cargo vehicle designed to carry up to 18 kg of your shopping or other goods while you walk alongside.
Three hours of charging gives the Gita enough power to travel at walking speed for up to eight hours. A battery of sensors, cameras and mapping technology enables Gita to catch up even if it loses sight of the person it is following while avoiding obstacles along the way.
Walkability
Car-centric living has allowed the distance we travel to work and shop to increase while consigning walking to a leisure activity. According to Department for Transport surveys, walking levels have fallen by more than a third in three decades.
The success of areas with pedestrian-friendly design has given birth to the concept of walkability –  a measure of the degree to which an area is friendly to walking. Planning has a pivotal role in re-shaping our towns and cities to encourage walking, but as important as improvements to infrastructure is a shift in attitude that sees walking as a lifestyle choice – a conscientious decision to travel a little slower and whole lot healthier.
Ethical insurance
The ETA has been voted the most ethical insurance company in Britain for the second year running by the Good Shopping Guide.
Beating household-name insurance companies such as John Lewis and the Co-op, the ETA earned an ethical company index score of 89.
The ETA was established in 1990 as an ethical provider of green, reliable travel services. Twenty six years on, we continue to offer cycle insurance, travel insurance and breakdown cover while putting concern for the environment at the heart of all we do.
[banner type="travel_insurance_holiday"]