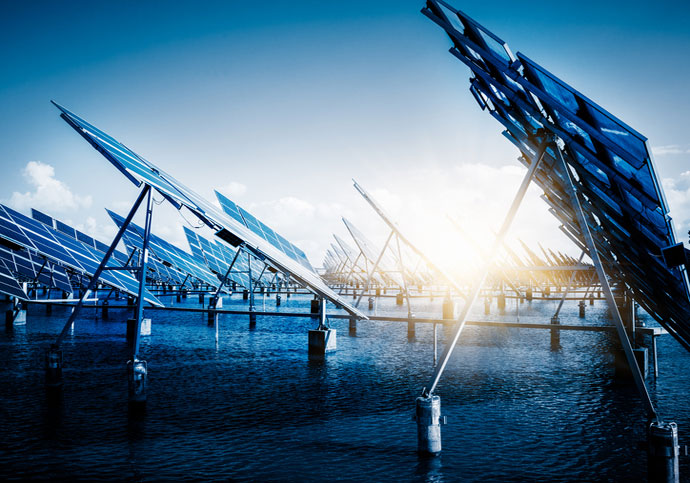 Incumbent technologies are prone to underestimate the threat posed by smaller, disruptive alternatives. Europe's five major utilities lost £85 bn in the five years to 2013 because they did not prepare for an 8 per cent increase in renewables. A 10% loss of market share was enough to cause the collapse of the coal mining industry in America. The same fate awaits the fossil fuel industry according to a report by The Grantham Institute at Imperial College London and the Carbon Tracker Initiative.
According to the study, the big energy companies are taking a 'business as usual' approach that assumes continued growth of fossil fuels.
The head-in-the-sand approach to climate change adopted by the new American administration notwithstanding, green shoots of a transition to cleaner fuels are here to see.
Electric cars claimed a record 4.2 per cent share of new vehicle registrations last month, beating the previous high of 3.6 per cent in November 2016. Petrol cars gained almost 9 per cent, much of the increase at the expense of diesel cars, which were down by over 4 per cent amid concerns over the air pollution and the possibility of higher taxes on these vehicles.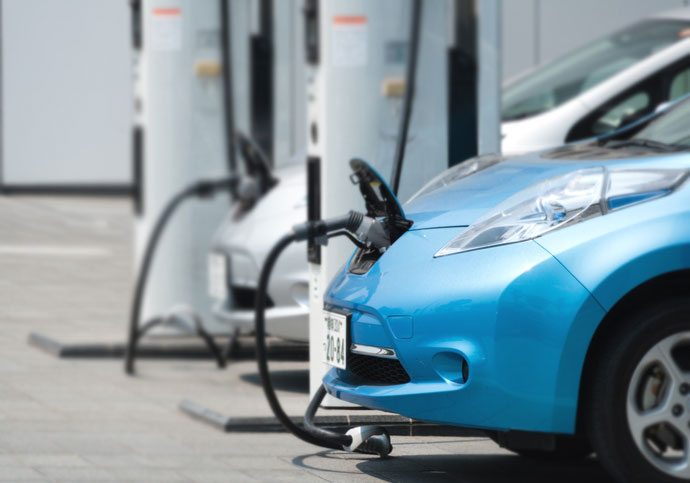 Electric cars may account for less than five per cent of new car sales, but the falling costs of sustainable energy and the need for governments to meet strict controls on emissions could arrest the worldwide growth in demand for oil within five years according to a new report.
The Grantham Institute at Imperial College London and the Carbon Tracker Initiative argues that petrol and diesel could lose 10 per cent of market share.
Emerging technology, such as printable solar photovoltaics which generate electricity, could bring down costs and boost take-up even more than currently predicted.
The cost of solar technology has fallen by 85 per cent in seven years, and the report finds panels could supply 23 per cent of global power generation by 2040 and 29 per cent by 2050, entirely phasing coal out.
Luke Sussams, a senior researcher at Carbon Tracker, said: "Further innovation could make our scenarios look conservative in five years' time, in which case the demand misread by companies will have been amplified even more."
The report warns that reducing emissions from other sectors such as heating buildings and heavy industry will also be needed to achieve international climate targets.
Ethical insurance
The ETA has been voted the most ethical insurance company in Britain for the second year running by the Good Shopping Guide.
Beating household-name insurance companies such as John Lewis and the Co-op, the ETA earned an ethical company index score of 89.
The ETA was established in 1990 as an ethical provider of green, reliable travel services. Twenty six years on, we continue to offer cycle insurance, travel insurance and breakdown cover while putting concern for the environment at the heart of all we do.