Fully comprehensive
personal breakdown cover
from £10 per month
Award winning breakdown cover
for cars, vans and motorcycles
Start your quote
Personal
For individuals who drive more than 1 vehicle
Covers you as a driver or passenger in any vehicle
Fully comprehensive (national recovery, home rescue, car hire included)
Vehicle Cover a nominated vehicle for any driver

Pick and mix options so you only pay for what you need
Low prices if you only travel locally
Ethical breakdown cover that helps support a sustainable transport future
Fully comprehensive personal or vehicle cover
4 out of 5 vehicles fixed at the roadside
FREE cover for towing caravans or trailers
Over 5,000 recovery trucks on call 24/7
Average callout time just 39 minutes
Misfuelling and key cover as standard
FREE cover for repairs up to £500
Carbon emissions offset from every recovery
Find out more about what's covered in our Breakdown Cover
One simple policy
When it comes to breakdown cover, we believe that true peace of mind comes with knowing that whatever the situation, you will be covered.
Personal breakdown cover from the ETA offers one fully comprehensive policy to cover you as a driver or passenger in any vehicle. It also offers unrivalled discount for families, with cover for five people available from less than £11 per month.
With optional cover for Europe, you can rest assured that wherever you are going, we will do whatever it takes to get you there.
Why choose ETA Breakdown Cover?
Established 25 years ago, we have a proven track record of providing efficient, reliable breakdown cover.
We handpick only the best local mechanics and garages around Britain to send out if you break down. We believe this way of working is efficient, environmentally friendly and helps support local communities and economies, too.
On top of this, we offset the carbon emissions of the recovery trucks that go out to assist you, reducing the impact your breakdown has on our environment. We also support the ETA Trust, a charity we set up in 1994 to campaign for a safer, cleaner transport future.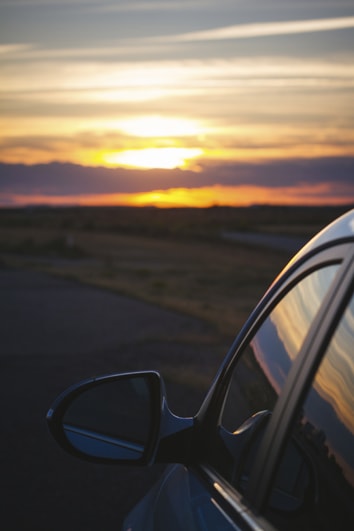 More than just breakdown cover
As well as being 100% carbon neutral, our breakdown cover offers an unparalleled level of service. Every breakdown customer who purchases an annual policy receives free cover for up to £500 against the costs of repairs following a breakdown. No other breakdown cover provides this level of reassurance, which we believe should come as standard.
Unlike many of our competitors, we promise to get your vehicle to a suitable repairer, even if this means taking you home first and then arranging a next-day recovery free of charge. We also include free trailer cover, so if you break down whilst towing a caravan or trailer we'll recover you at no extra cost.
Putting the wrong fuel in your vehicle (misfuelling) is also covered as standard by our breakdown cover. Many other providers charge extra for this cover, or simply refuse to offer it.
If you travel to Europe regularly and would like to be covered while you are away, our European option allows you 90 days of European breakdown cover in one policy year. We also offer single-trip European cover for one-off trips.
Fleet Breakdown Cover
If your vehicles are used as part of a business, you'll need ETA Fleet Breakdown Cover. Save time by getting an instant quote and buying cover online today.
Get a quote in a matter of seconds
Our breakdown cover brings you peace of mind wherever you are