As the mobility scooter market continues to grow, so the range of models has expanded to include tandems, six-wheelers and even caterpillar track off-roaders. For some folk, however, the choice is not yet wide enough. Faced with a Batricar mobility scooter that had seen better days, a resourceful DIYer has customised it to look like a tiny version of the classic Citroen H van.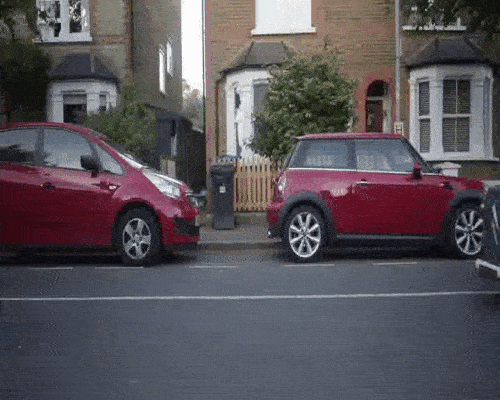 Just like its Batricar donor vehicle, the tiny van has the lights and horn required by law for it to travel 4 mph on the pavement or 8 mph on the road. Hidden beneath its roof panel is a gas-powered griddle – perfect if you fancy a quick fry-up on the way to the shops.
The mobility scooter van is inspired by 1975 Citroen HY scaled down to measure 1.6 m x 1.2 m x 0.75 m. Its diminutive bodywork contains a 24v motor, twin-plate gas griddle and a Bluetooth sound system.
Mobility scooter insurance
Comprehensive mobility scooter insurance from the ETA offers peace of mind for only £80 per year. The policy includes:
Cover for theft, accidental loss and damage up to £3,500
Breakdown recovery up to 25 miles
Replacement scooter hire up to £250
Key cover up to £100
Personal accident cover up to £20,000
Personal liability cover up to £1,000,000
Cover for personal effects up to £250
Hospital benefit of £15 per day
Cover against personal assault/mugging